Black Sierra's July Revisions
After a hectic two months from our previous post, we have finally come back to show you guys what has been going on lately. Even though we did miss last months post, we didn't stop working. We've improved quite a bit of things. With Alex (our player modeler) preparing himself for college, he has sent me the model. After a bit of tweaking to the proportions, and adding some equipment (holster, pouches, radio, etc) myself I was finally able to rig it. And that took A LOT longer than I was anticipating. However; it is fully rigged, and just needs some tweaking to the weight before I can finally get it in-game and animated.
However; in the mean time while I was playing with all sorts of things for the player model. Corey has redone quite a bit of the original mines (now officially labeled: Descent), especially the transition between the natural caves of which the beasts of Black Sierra come from and the man-made-mines in which….were stupid enough to disturb the monsters….idiots.
Corey's Map
Little Light Static – Micah (Yay!)
Ahem. And in our modding adventures; we've come across two modelers who have joined us and have been working hard since the beginning of last month to provide us with assets. Vi and Ryan have already created a variety of things for us to use, Ryan has created things from boilers to medical satchels, and Vi has been working hard on our very own Huey helicopter in which he's in the process of texturing as of now.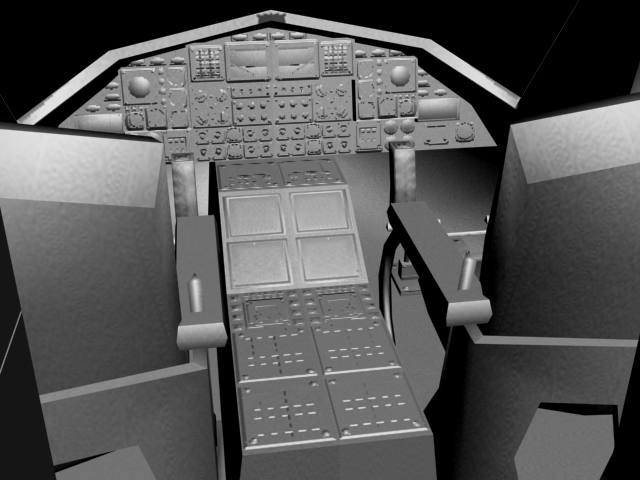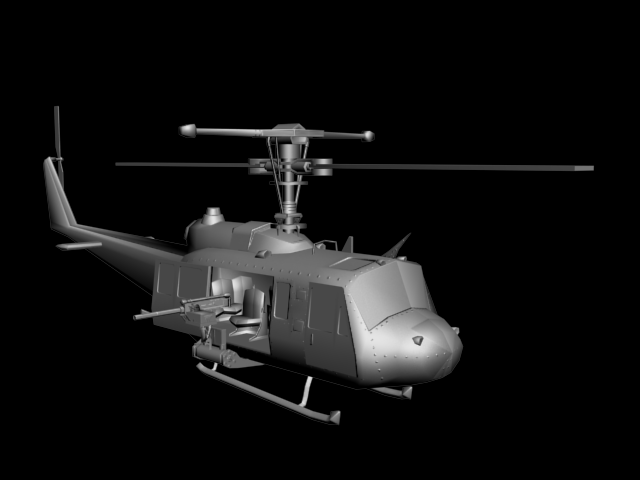 Vi's Work in Progress Helicopter
In-Game version of the medical satchel
Model/Texture – Ryan
To prove that I actually do things around here.
Animation – Micah
And that pretty sums up this news post.
You can follow any responses to this entry through the
RSS 2.0
feed. Responses are currently closed, but you can
trackback
from your own site.